Cozy Digital MEdia Projects
Case studies from marketing campaigns run by our Cozy Digital staff
"What really impressed me was the transparency Cozy provides. We are able to work together more efficiently than previous agencies while maintaining a lower CPA."
ESTNN is an esports news website which started in July 2018. Cozy took them to 2.8 million+ unique users since that time, with 100% organic growth through SEO, social media and unique brand building strategies.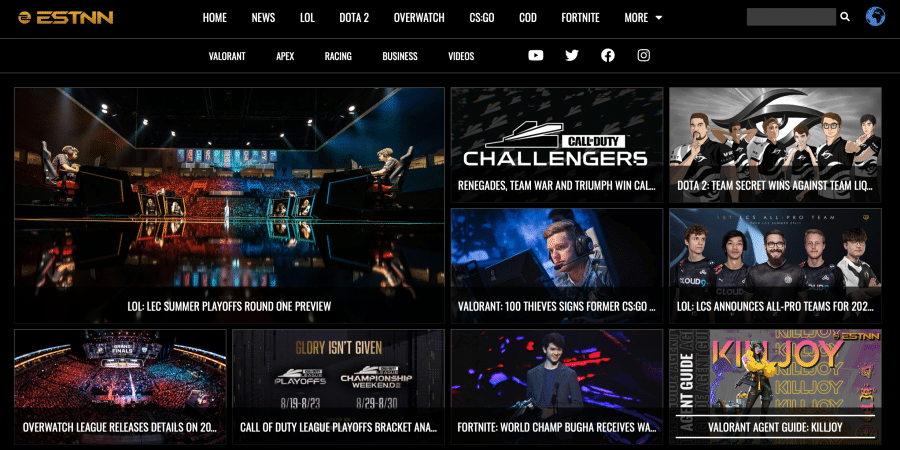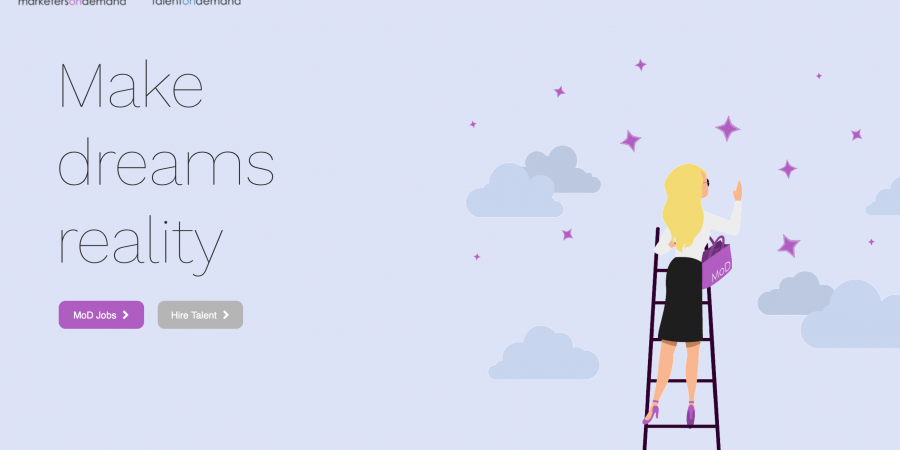 MoD (Marketers on Demand) is a leading marketing staffing company in Toronto, Canada. Cozy runs their PPC campaigns to generate calls and leads to increase client and candidate leads. They are now receiving plenty of high-quality leads a month while keeping their CPA well below costs from previous agencies.
Cozy Digital Media's founder was the founder of Wave Digital Media (acquired by Hotspex). He ran display campaigns from start to finish for well-known brands such as Toyota, PwC, Entertainment One, Mr. Sub, Booster Juice, Randstad and more. Cozy has access to 3 million+ websites including CNN, Forbes, ABC and ESPN.
Display / Brand Awareness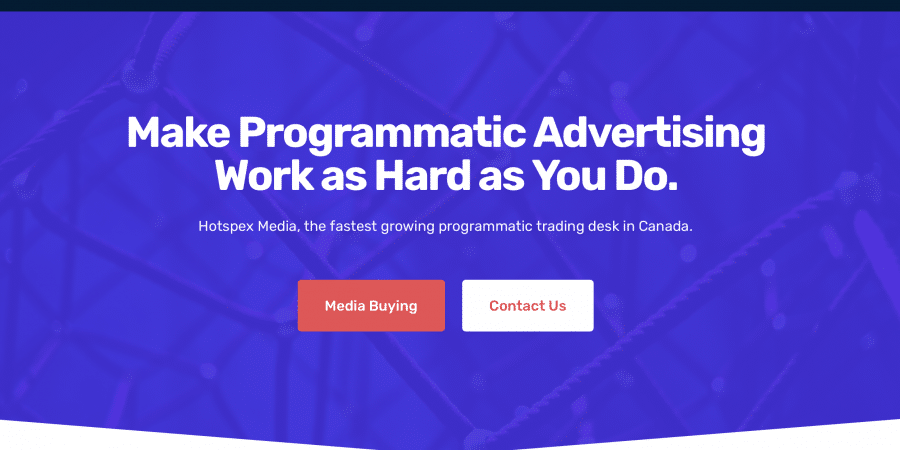 Get Comfortable With our features

Real-Time Analytics
Cozy provides transparent reporting in real-time. Learn more about your audience than ever before.

Elite Audience Targeting
We connect businesses with pinpoint targeted audiences, ensuring the best possible return on digital ad spend.

Flexible Solutions
We will find the solution that works best for you! Cozy has experience with all aspects of digital media and will work with you to determine the perfect approach.

Conversion Tracking
Cozy ensures your campaigns are optimized to scale up by recording your users most vital actions.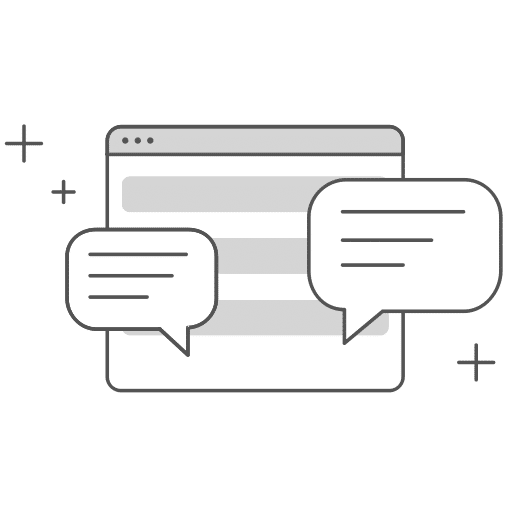 Strategy Discussions
We will discuss your business goals and identify which KPI's (key performance indicators) are vital to you.

Affordable Margins
Cozy works 100% remote which means no unnecessary overhead. We pass these savings onto you to get the most out of your digital media spend.
Get in contact for a free consultation and to discuss your business goals!